Pain specialist in Kent and Sussex. Specialising in treating chronic health issues.
Have you tried every tablet, cream and therapy prescribed and suggested,
but NOTHING has worked? 
Would you give anything to enjoy your mobility again? 
"Get in touch"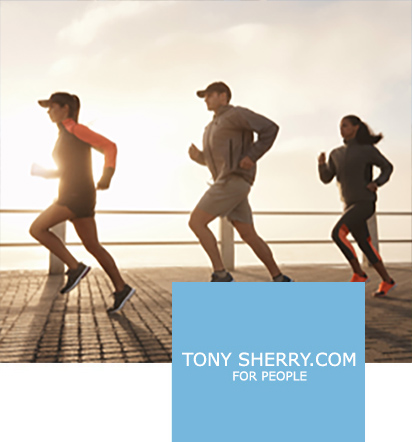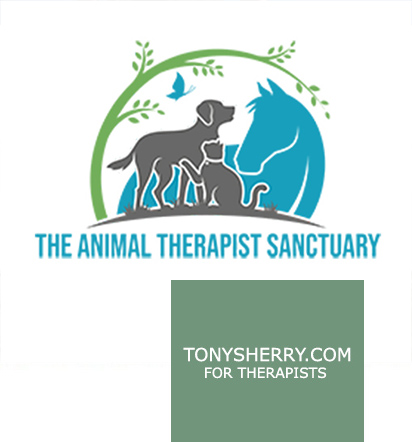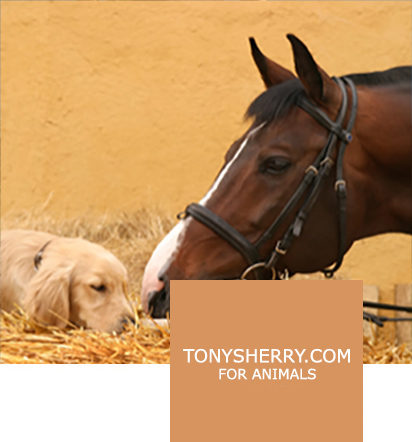 The EMMETT Technique is an established form of non-invasive body therapy that involves the application of light finger pressure at specific points of the body (known as as 'EMMETT points') to release muscle tension, effectively alleviate discomfort and improve restricted movement.
The points are not the same as trigger or acupressure points and are unique to the EMMETT technique.
The degree of pressure required to stimulate the EMMETT points is very light and there is no use of firm or uncomfortable manipulation, therefore the treatment is completely gentle and painless. "No pain no gain" certainly does not feature in the EMMETT Technique ethos.
Therapy is tailored to meet the specific needs of the individual, the only common ground between clients is the successful delivery of an improvement in their well-being.
The EMMETT Technique is practised in over 40 countries and is used on people and animals with equally successful results.
The best analogy to use is comparing an EMMETT Technique Therapist with an electrician who has the knowledge to locate the critical points which 'power' the body and can re-set them with the correct stimulation.
The stimulation is registered by the receiver's nervous system and the brain reacts by sending new instructions back to alter the physical state of the localised area.
The way the therapy works is similar to the workings of a touch-screen computer (a light touch and the programme opens). By using this specific touch, the body responds by communicating with the muscle memory and this affects a change in muscle tension and action resulting in a fast relief of muscular discomfort.
The result is often instantaneous. People report a reduction in the discomfort they have been experiencing (often this is discomfort that they have been suffering for many years) and an enhanced range of movement – which ultimately results in an improved sense of well-being.
We are always very pleased to receive feedback from our clients on the services we provide.
Below are some of the reviews we have received: